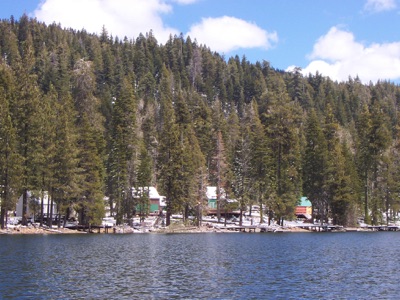 The Philbrook Valley has been developed by various activities in the last 100 years.  Extensive mining, significant logging areas, a man-made lake, limited development of cabin sites and a campground have all changed the local environment.  Although the area is nothing like a wilderness area it still offers unique recreational opportunities due to abundant flora/fauna and easy access.
The primary vegetation type around Lake Philbrook is Sierran mixed conifer forest;  common tree species include ponderosa and sugar pine, Doug-fir, white fir, and incense-cedar.  Riparian willow  areas are also found in the valley, particularly along Philbrook Creek upstream of the lake.  There are also aspen groves in the area east of the lake which are scheduled to be enhanced through the Lotts Aspen, Oak, and Pine Enhancement Project currently underway through the Lassen National Forest.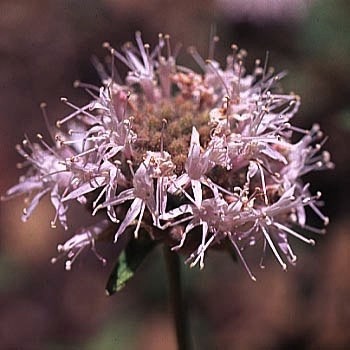 Studies for special status plants have not identified endangered species in the immediate area but there are numerous wildflower fields with a wide array of species. 
Preserving and enhancing of the flora and fauna of the area is important to everyone.  Primary stewardship activities conducted by PCA to maintain this resource are focused on brush/debris control for fire protection, public education regarding trash management to deter bears, contacting Law Enforcement Officers when habitat and meadow are disturbed by an illegal or inappropriate use/abuse, and distribution of wildflower identification guide.